WHO WE ARE
BCG Engineering has been the engineering solution in the Healthcare and Education Sector for the past 20+ years. We have worked on a multitude of projects around the world both in advanced settings and in resources-constrained countries, providing evaluation and feasibility studies, architectural and engineering designs, construction and project management, and needs assessment, selection, evaluation, supply management and commissioning of specialized equipment for both healthcare and education related projects.
Our multidisciplinary working methodology is structured for maximum flexibility to provide our clients with the most effective and efficient vehicle to respond competitively, with optimal project solutions.
Our team is characterized by highly educated and skilled professionals. Each professional is an expert in his/her specific disciplines and able to integrate and share his/her knowledge. We are also able to count on a network of internationally recognized specialists in the fields of Civil Engineering, Bio-Medical Engineering, Nursing, Architecture and Public Health. Jointly, our team of international experts has over 150 years of experience in the Americas, Africa, Europe, Middle-East and Asia, having worked for ministries, bilateral and multilateral aid agencies, NGOs, foundations and private firms and developers.
Wutivi Consultores
Hospital Engineering , Design and Auditing
Provides several kinds of Architectural Designs, Engineering Plant Designs, Construction Supervision and Management, Turn-Key projects and Auditing of specific projects.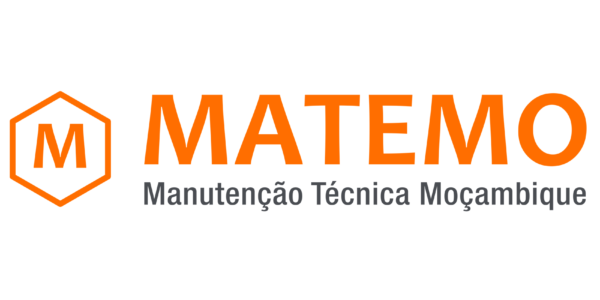 MATEMO
Equipment Maintenance and Management
Provides equipment installation, equipment maintenance, equipment management and training for various scenarios and equipment types.
RALEN International
Project Management and Logistics
Provides Project Management with the use of the latest in collaboration and communication tools, thorough project evaluation and feasibility studies and all of this with expert architectural and engineering design.
PHOLELA
Health Planning
Provides detailed and specific Health Planning, Hospital Business Case Development, Evaluation and Analysis of Health Facilities and Policy Development.
B2IM Studio
Building Solutions and Bim Projects
Provides BIM Consulting, Projects and Integrations to better help clients to adapt their resources, procedures, documents, organizational structure and strategies .
AC.LC
Laboratory Solutions
Provides Clinical and Laboratory Planning and Design along with Gap Analysis and Medical Equipment Asset Management.